Welcome to thehun.net
We use advertisers to keep The Hun a free site! Please support us by checking out what they have to offer. We have zero tolerance for bad advertisers though. If you ever run into pop-ups or redirect please contact us so we can fix that problem! :)
Latest update: Saturday, February 23rd, 2019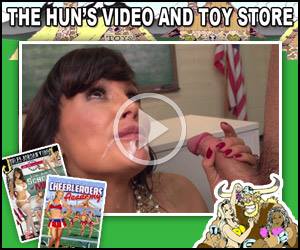 did you know?
Valentine's idea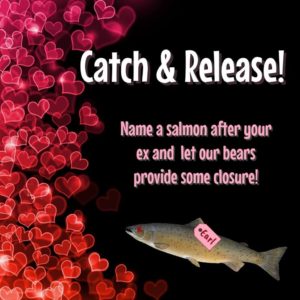 El Paso Zoo in El Paso, Texas (where else) has a great Valentines special! You can name a cockroach after your ex and they'll feed it to their animals! Must be very satisfying for some people. If you want to join, check this facebook post!
Other zoos have followed this idea. The Oregon Wildlife rehabilitation center has salmons you can name, they'll be fed to the bears.
[read the entire article]
read more...
The Hun TUBE
We teamed up with a lot of producers and paysite owners to be able to bring you a peek inside their members' area. No short clips or teasers, but full scenes you would otherwise only find locked behind a paysite. Why? 'cause they are confident showing what you can expect to see in their members' area might get you excited enough to try 'em out! Have fun with these videos... there are more to come!!!!
See the rest of the videos at tube.thehun.net!
Webmasters/Site owners!
Interested in getting on board? Hit us up over email and we'll set you up!!
The Hun's top voted galleries
Here you go: the top voted galleries from yesterday's list! Thanks for voting everyone!